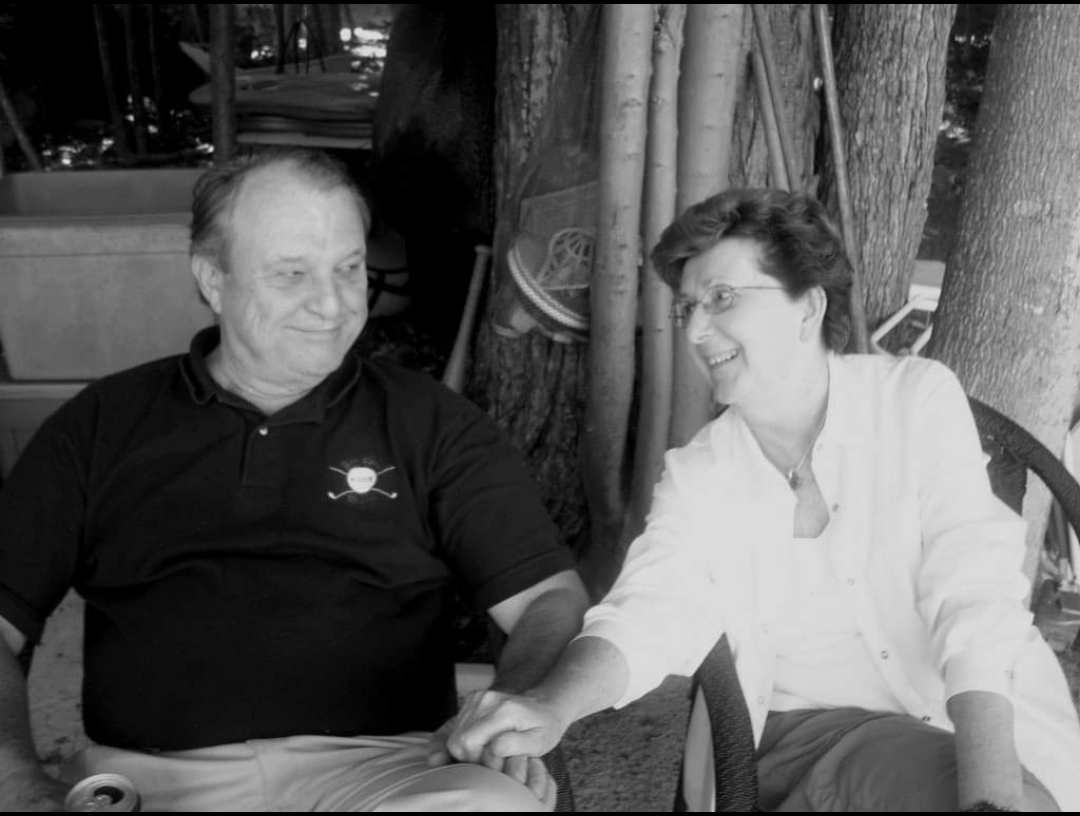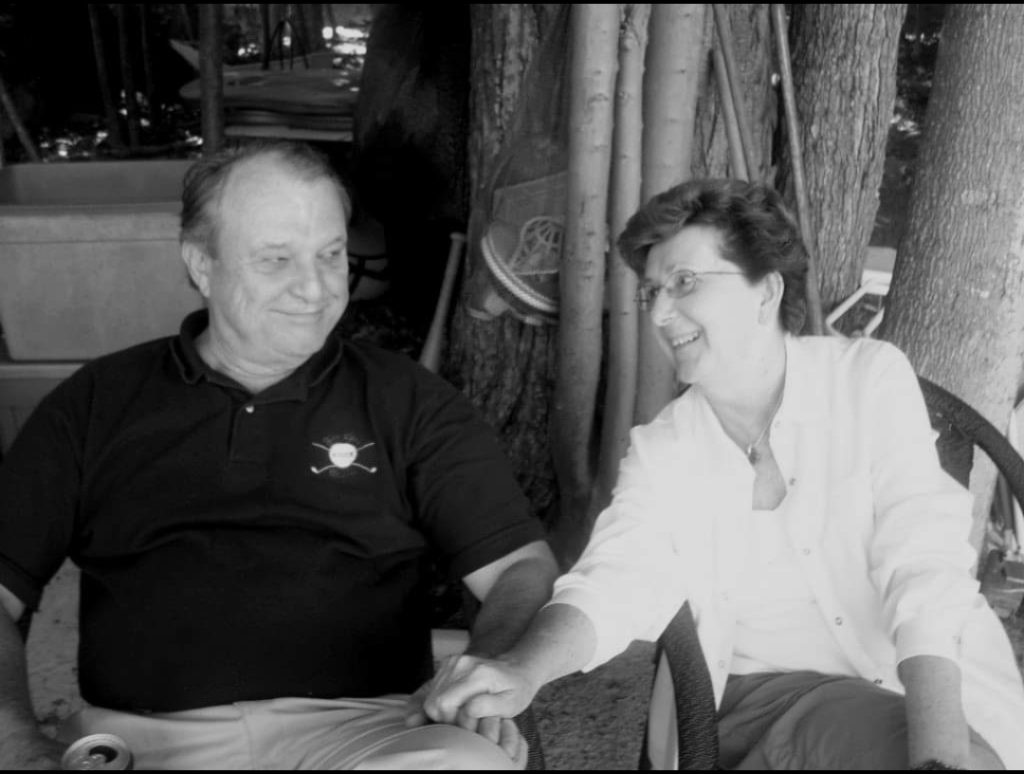 In our family we have combined the celebration of Mothers and Fathers Day to one day in early May, as it is the only time we can all get together.  This year was no different; except for me it was very different.  I was acutely aware of how precious the moment was, and how blessed I am to be fifty-one years old and to still have my mom and dad.
The reason I chose to to talk about them in this specific blog is to express the deep gratitude I have for all they have done and continue to do for me.  When my world began to fall apart in an attempt to come off of Xanax, it felt like everyone was looking at me like I had three eyes.  Not only did I feel like I was in the fight of my life for my life, I felt like I was fighting for people to believe that I was fighting for my life.
My mom and dad never once questioned or doubted what was happening to me. When I couldn't be alone, was too afraid to drive, couldn't think to pay a bill or cook for myself they took me in.  There wasn't one moment where I felt ashamed to tell them I felt I was losing my mind, that I didn't know what was happening to me or that I feared if I would ever feel like myself again.  They stood by me, believed me while simultaneously reflecting back to me the strong, capable person they had known me to be.  They were steadfast in their faith, when I had none.  They reminded me who I had been, when I felt like a shadow of my former self.  As I found articles, podcasts, videos about what was going on in my nervous system, they read and studied and listened.
Last summer when it all fell apart again and I felt the seams of my life were coming completely undone, Mom would answer the phone day after day and tell me I was going to be okay.  Dad would text me "keep fighting" and they would remind me that I was loved and that I was capable of surviving this crazy, hellish ordeal.
I realize what an enormous blessing this has been.  I have talked to literally hundreds of people who have lost their spouses, their families, their children because of the utter chaos benzo withdrawal has created in their lives.  I vowed that if I began to heal that I would spend the rest of my life paying forward what my parents provided me — an ear, a shoulder, a reminder, a nod of belief, and a safe place to land.
Mom and Dad, you have always taught me to live from a place of abundance.  If you had it, others had it.  You have been the best role models a person could ever hope to have.  Please know that there is a piece of both of you in every thing I do, and I hope in my life and actions I can show up half as well as you have for so many.  I love you.  Happy Fathers (and Mothers) Day!